Every kid is entitled to a healthy start in life, as well as the opportunity to study and be safe. Despite years of schooling, an estimated 5.4 million children under the age of five die each year from preventable causes, 250 million children around the world are unable to read, and far too many children are subjected to physical and emotional abuse, sexual exploitation, deprivation, and neglect.
All kids deserve a fair chance of being successful- whether that's mentally, physically, or emotionally. We provide that empowerment children and youth need in order to break free from poverty. Everyone deserves a chance.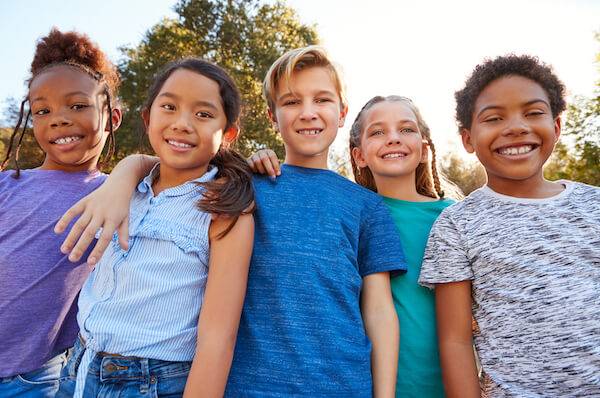 United States
Despite considerable advancements for children over the last 30 years, the United States still lags behind nearly all other advanced countries in terms of assisting children in reaching their full potential. Hunger, school dropouts, teenage pregnancy, and/or child death affect 1 out of every 7 children in the USA.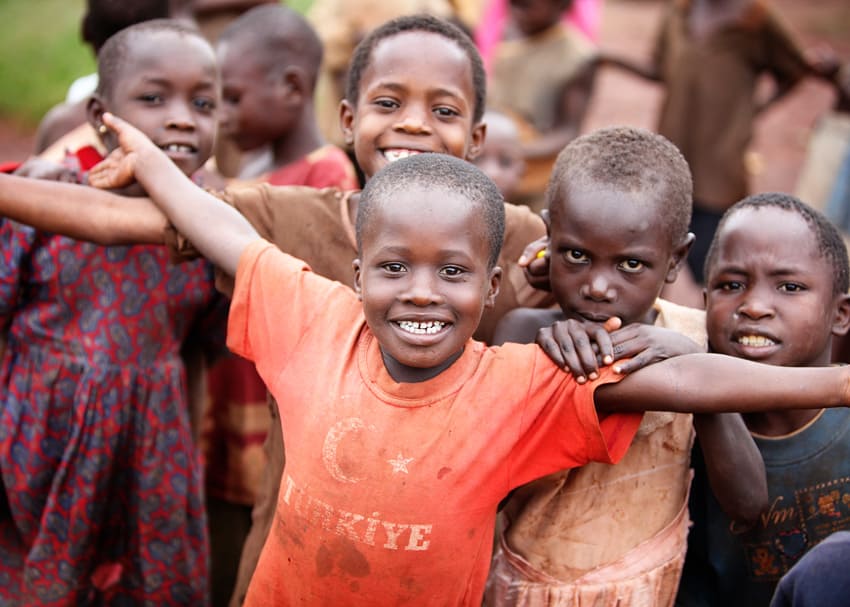 Africa
In Africa, children and their families have already endured a decade of climate change and repeated food shortages. COVID-19 is now putting enormous strain on Africa's already frail and overburdened health-care system. As the virus spreads, countries across Africa already suffering from starvation and other crises, are at risk.
Asia and the Arab world
COVID-19 has caused an increase in poverty, a loss of livelihood, and a lack of access to health and nutrition services throughout Asia and the Middle East. The pandemic has the potential to undo years of progress in the fight against malnutrition. Children in Asia being among the hardest hit, particularly those from low-income families or those living in crisis or conflict zones.​
Europe
We support health and nutrition, education, and protection services, as well as psychosocial support, to child refugees and their families in Europe.
South America
Millions of children in South America have been impacted by the COVID-19 pandemic. Local services are overburdened and underfunded, or social distancing techniques make them hard to operate. Many people are unable to access assistance.